Welcome to The Drelich Law Firm
You've been injured. You need help. Don't let an insurance company control your case and deny you the medical care and benefits you are entitled to. We know how to help. Over 50 years of combined experience and nearly two thousand past clients.
Let us help get you the medical care you need and the recovery you are entitled to.
No false promises, just results. Call or Email us today.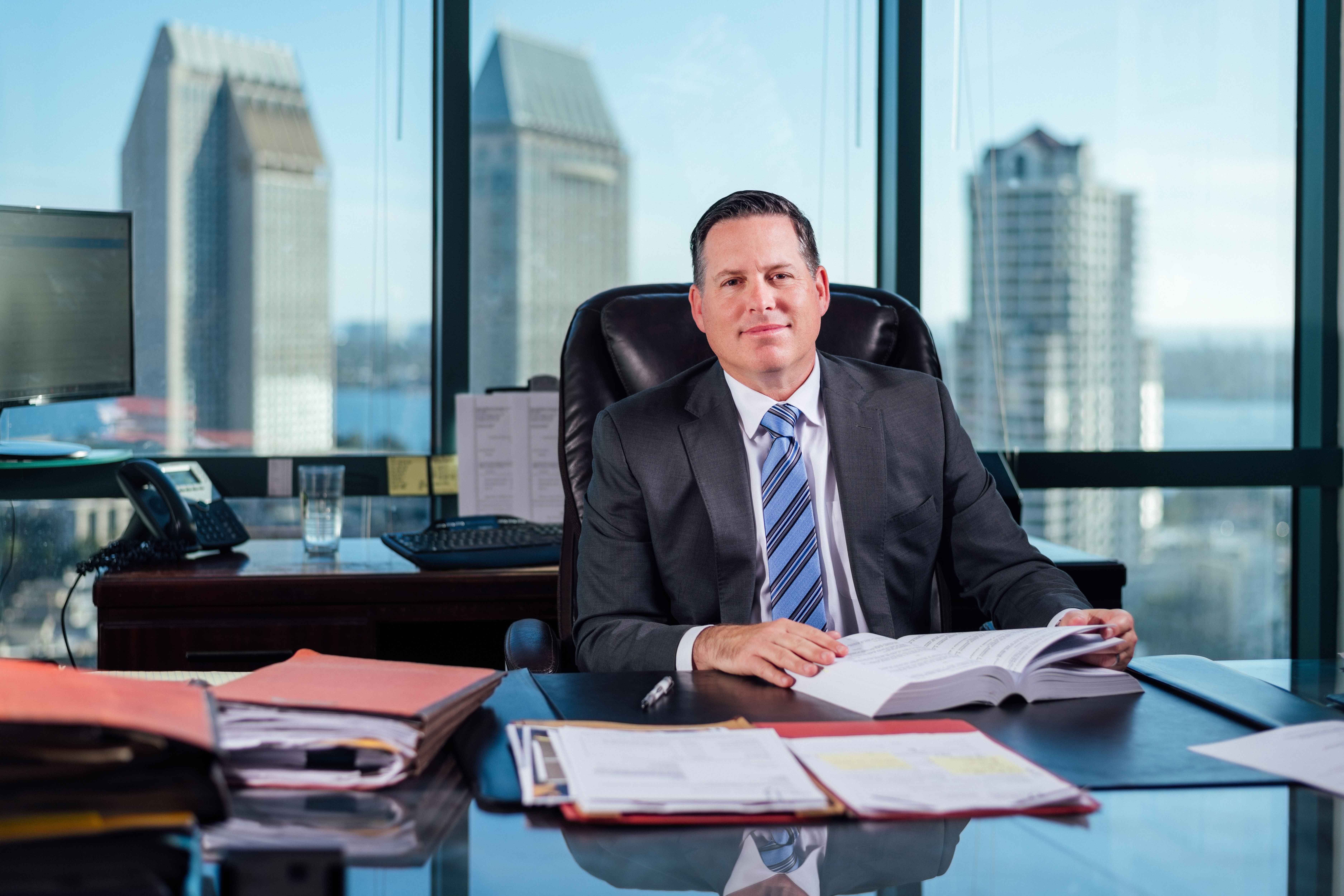 Reputation
We are a highly respected law firm in the community, routinely getting referrals from other attorneys and past clients. This comes from years of experience.
Results
We strive to achieve the best results for our clients, often times exceeding their expectations. We work hard to get you what you deserve.
Integrity
We are honest with our clients. You will hear what you need to know, not false promises. Our clients are our top priority and are treated that way.

David
March 12 2022
If you are looking for someone to represent you to fullest of their ability no matter how powerful the company or corporation may be, then Matan is the man for you! I am so grateful to have been recommended his services concerning my work related injury. Matan is a very educated and devoted attorney who take's the time to explain every aspect of your case. He also showed a very real heart felt compassion for not only myself and the injury I sustained, but also the impact it had on my family and our hardship during those trying times. I consider Matan a true friend!

L.H
March 12 2022
Feel lucky to have Matan handled my car accident case, he thoroughly explained the process, what to expect and laid out the options. He has never been pushy, and has always responded in a timely manner. Highly recommend for his in-depth knowledge and professionalism.

Jenna
March 12 2022
Positive: Professionalism, Quality, Responsiveness, Value
I was in a car accident caused by an uninsured motorist and my insurance company was not being very helpful. I was hesitant to get a lawyer involved, but Matan came highly recommended and he did not disappoint! It was nice to have someone on my side, looking out for my best interest. Matan was responsive, personable, and patient while explaining legal processes to me. I'm so glad I took his advice- he worked out a nice settlement that I never would've been able to accomplish on my own.

Posted by Larry
November 6, 2014
Best Attorney in San Diego!
Mr. Drelich,
Fought hard for my best interest and would not take no as an answer from other party. He is responsive and keeps you informed and updated throughout your entire case. Search no further as he is the guy to work with.

Posted by Lawrence
October 28, 2014
The Best Lawyer that I have deal with.
Atty. Drelich is very Honest and Trustworthy. Very Knowledgeable to Task at hand. I would and have recommended Matan to Friends and Family.

Posted by Sam
August 6, 2017
Professional and Ethical
I hired Mr Drelich for a personal injury case regarding a vehicular accident. I couldn't be more pleased with the fashion in which the Drelich Law Firm handled my case. The team was educated, experienced, and ethical.

Posted by Taryn
March 8, 2019
WC/PI Representation
I was injured on the job, and Matan and his office helped me navigate both my workers compensation and personal injury cases with ease. He and his staff were courteous, personable, and communicated efficiently with me throughout the process. If there was ever the need for a WC/PI lawyer again, I would return to Matan without hesitation.

Posted by Virginia
October 30, 2014
An Excellent Attorney
Attorney Matan Drelich resolved a personal injury case for me in 2012. It was extremely easy to work with him as he was careful to explain the various steps in the lengthy process. My case was resolved fairly and was completed in a reasonable amount of time. Matan is an intelligent, well-educated and kind person. I always felt he had my best interests at heart and that my case was being handled in the absolute most competent manner. I highly recommend Matan and would not hesitate to go to him again if it ever becomes necessary.
Our Firm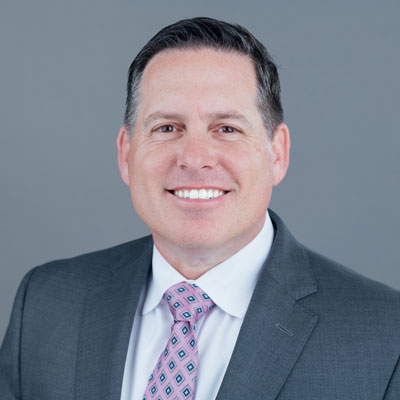 Matan Drelich
Attorney/Principal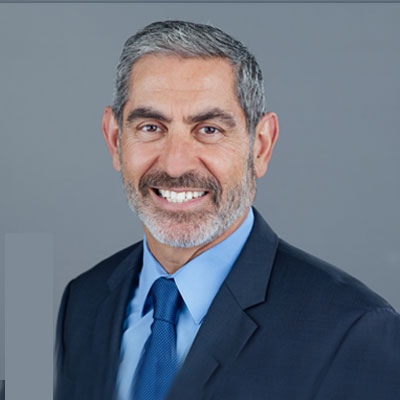 Marcelo Freiberg
Senior Hearing Representative